The National Research Council of Canada (NRC) is offering a two-year postdoctoral fellowship for a project entitled, "Development of a cell-free platform for rapid and efficient production of therapeutic bacteriophages for multidrug-resistant bacteria." This fellowship provides access to unique, world-class facilities and the opportunity to work alongside multi-disciplinary teams of expert researchers and technicians on projects of critical importance to Canada.
The successful applicant will leverage NRC's expertise in bacteriophages, microbiology, protein synthesis, and antimicrobial resistance (AMR) to establish and optimize bacteriophage production in the cell-free expression system (CFES) platform for phage therapy applications. The project will provide an excellent opportunity for a postdoctoral fellow to develop multidisciplinary skills and scientific leadership in phage biology and engineering and AMR research.
The rise in antimicrobial resistance (AMR) worldwide is a significant concern to public health and safety. Concurrent with this increase in AMR is a significant lack of new antibiotics in clinical development. To address this challenge, NRC is seeking a Postdoctoral Fellow to develop a cell-free expression system (CFES) for rapid and cost-effective host-independent production of therapeutic and engineered bacteriophages for multidrug-resistant bacteria. This project is vital in the search for new and effective treatments to combat bacterial infections.
NRC encourages all qualified applicants to apply, and priority may be given to the following designated employment equity groups: women, Indigenous peoples (First Nations, Inuit, and Métis), persons with disabilities, and racialized persons. NRC is committed to a diverse and representative workforce, an open and inclusive work environment, and contributing to a more inclusive Canadian innovation system.
To be considered for this fellowship, applicants should have obtained a Ph.D. in bacteriophages, molecular microbiology, synthetic biology, or a related field. Candidates should have significant experience in bacteriophage engineering, synthetic biology, cell-free protein expression systems, and molecular bacteriology. Applicants who best meet the requirements of the position will be asked to provide three letters of recommendation at a later stage of the competition process.
The fellowship is for two years contingent on satisfactory progress achieved during the first year. Candidates should have obtained a Ph.D. (or equivalent) within the past three years (Ph.D. received on or after July 1, 2020) or expect to complete their Ph.D. within six months of appointment. Fellows will work in a lab under the direct supervision of an NRC researcher.
Applicants must provide a resume, a statement of interest in the project, a Ph.D. transcript (an electronic copy is sufficient, and it does not have to be an official version), and a list of publications. Please note that applicants must include all required documents in their application. Failure to do so will result in exclusion from searches.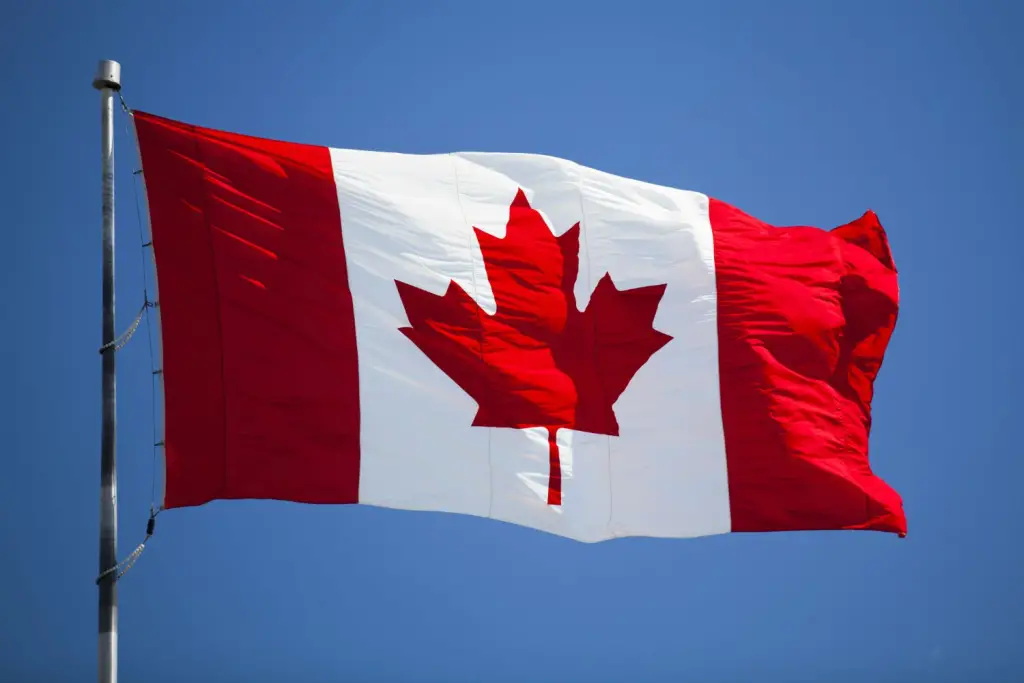 The NRC offers a diverse and representative workforce, an open and inclusive work environment, and contributes to a more inclusive Canadian innovation system. If any accommodation measures are required to enable applicants to be assessed fairly and equitably, they are available to all candidates for further assessment. Related information received will be addressed confidentially.
The NRC is committed to attracting, developing, and retaining a diverse workforce. Salary determination will be based on a review of the candidate's expertise, outcomes, and impacts of their previous work experience relative to the job's requirements. The current annual Ph.D. recruiting rate is $74,230. In addition to a competitive salary, successful fellows will be allocated a travel fund to support their work.
Join NRC and let your expertise and inspiration make an impact.
For more info read the Canadian government recruitment portal
For more phage-related job opportunities visit The phage jobs
(Visited 22 times, 1 visits today)
[mc4wp_form id=6068]Tags:
drug-resistance
,
jobs
,
phage
,
post-doctoral
Last modified: March 1, 2023